Auth. electrician
-24/7 all year round
E Electric carries out all kinds of electrical installations in connection with the renovation, extension and construction of new buildings in private, business and the public sector. We carry out all the tasks with a high level of service; from traditional tasks to the more intelligent solutions within comfort and functional optimization solutions.
We ensure that the customer's expectations are aligned with the work performed. We do not compromise with materials, good service and high quality. This is what characterizes E Electric.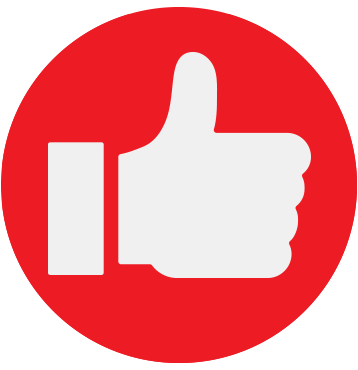 High-quality service, reliable delivery and professionally competent fitters.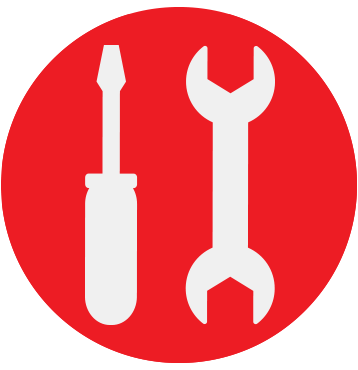 We carry out all types of electrical work within industry and the marine industry, but also for the private consumer.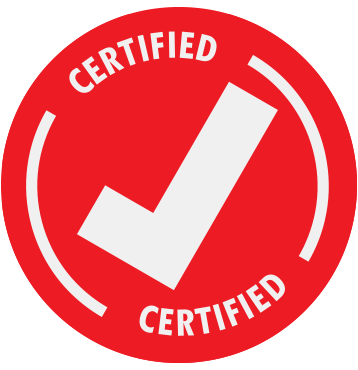 We know what we are powering
We only use competent and authorized electricians and electrical installers.